DAG TECH / ADVANCED INFORMATION TECHNOLOGY SERVICES
IT solutions for the modern  business
DAG Tech is an IT firm which specializes in providing technology services and IT support to businesses. Through our extensive experience, we have attained a deep level of understanding towards the needs of modern businesses. Our approach involves applying superior business intelligence to complement our proficiency in IT solutions.
IT Support
In business since 1999, with a reputation for delivering real solutions with real results. Our focus is on providing cost effective and seamless technology that will turbo charge your company's growth.
IT Services
We provide services to small business, mid-size business, and enterprise in many sectors and verticals. These services include Outsourced IT Support, Managed Services, Cloud Solutions, IT Projects, and Technology Consulting.
IT Consulting
Our focus on both technology and business understanding allows our clients to maximize their current potential and focus on their business. It is a balance which requires the experience and creativity that defines DAG Tech.
Twitter Feed

Friday, April 28th, 2017 at 9:58am
RT @dghazi: what happens in an Internet minute? #internet #oneminute https://t.co/S5GHbnXIsq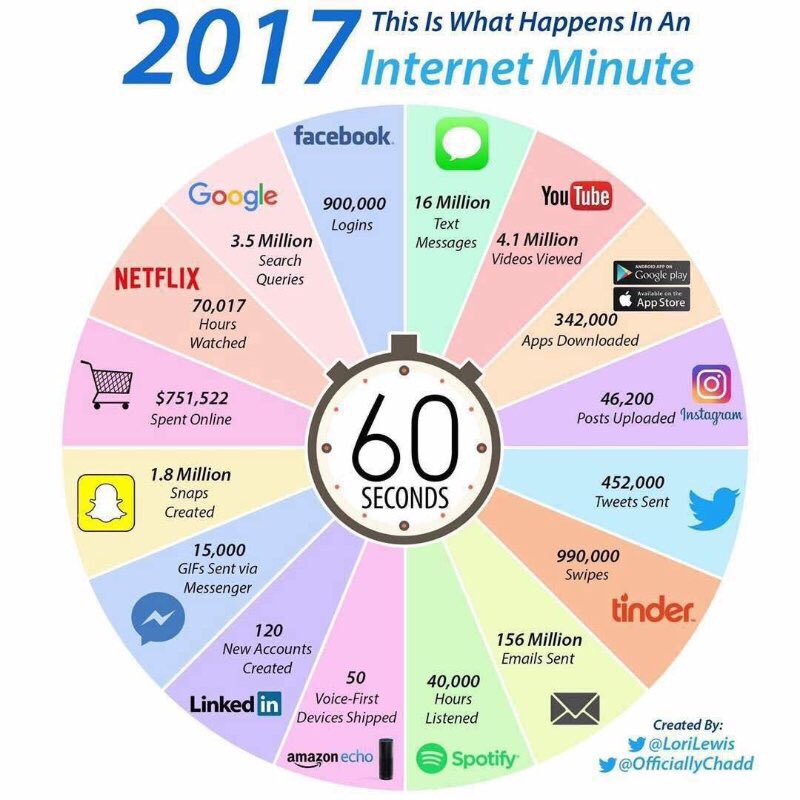 Monday, December 19th, 2016 at 4:10am
DAG Tech offers Ubiquiti Unifi Cloud Controller to manage wireless infrastructure #unifi #cloudcontroller https://t.co/575Wo6Z1fM https://t.co/6tH4s3ka8k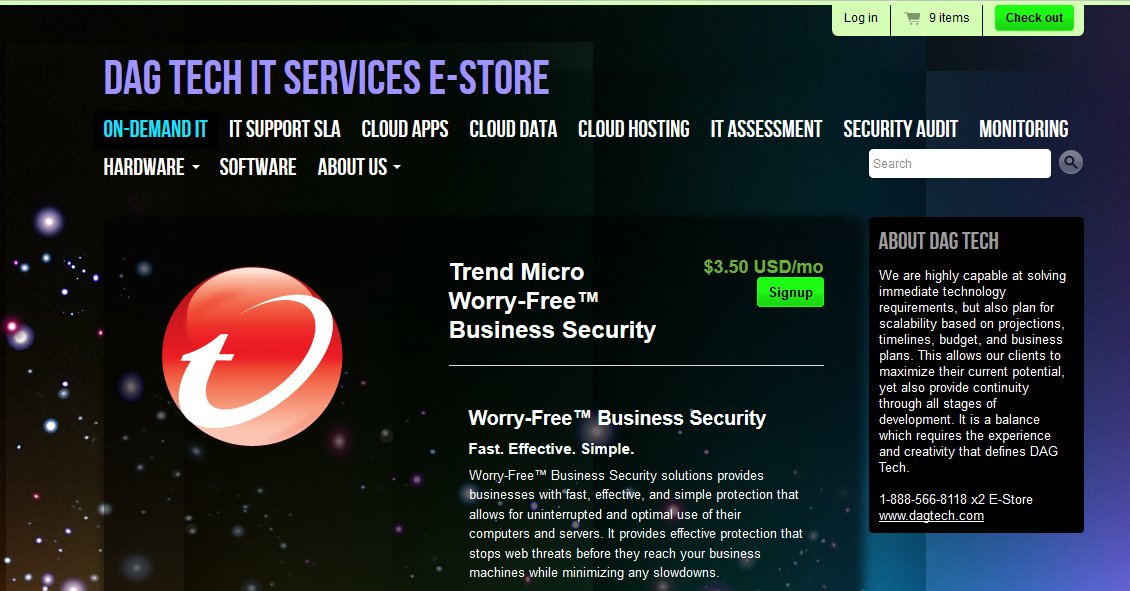 Friday, December 16th, 2016 at 3:39pm
DAG Tech's excellent new winter interns Jordan & Justin #internship #dagtech #itservices #itsupport https://t.co/wp6tFPLpTf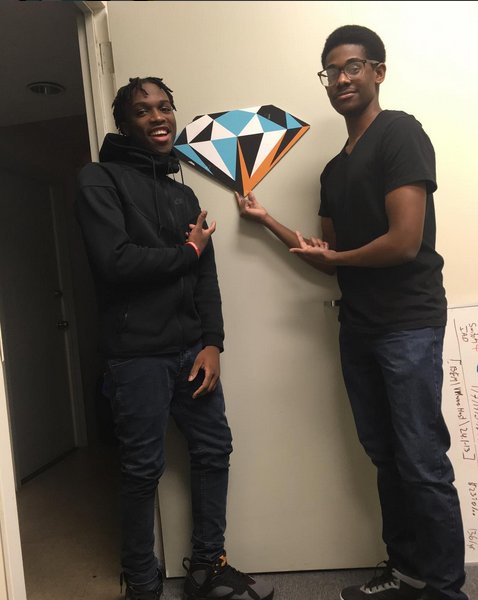 Instagram Feed
The access_token provided is invalid.