DAG Tech is a Leading London IT Company
DAG Tech proudly stands as a leading London IT company, offering tailored solutions to propel your business forward. With a comprehensive range of services designed to meet the unique challenges of modern enterprises, DAG Tech is your trusted partner for UK IT support, cybersecurity solutions, digital transformation, expert guidance, and ultra-reliable infrastructure.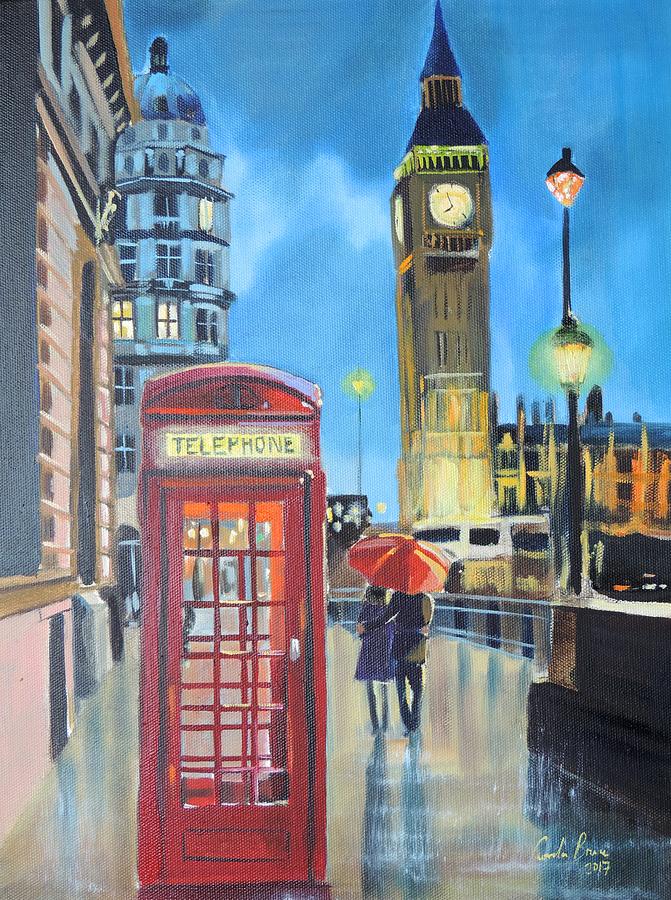 Comprehensive IT Solutions to Drive Success
DAG Tech is committed to delivering excellence through a wide array of services, meticulously designed to address your business's specific needs and objectives.
Proactive IT Support Stay steps ahead of potential disruptions with our proactive support, ensuring your systems operate seamlessly.
Cybersecurity Solutions Shield your business from cyber threats with our robust cybersecurity measures, safeguarding your valuable digital assets.
Digital Transformation Navigate the digital landscape with confidence as we guide your business through strategic digital transformations.
Expert Guidance Our team of seasoned IT professionals offers expert advice to align your technology strategy with your business goals.
Ultra-Reliable Infrastructure Experience top-tier reliability with our cutting-edge IT infrastructure, ensuring your operations run smoothly.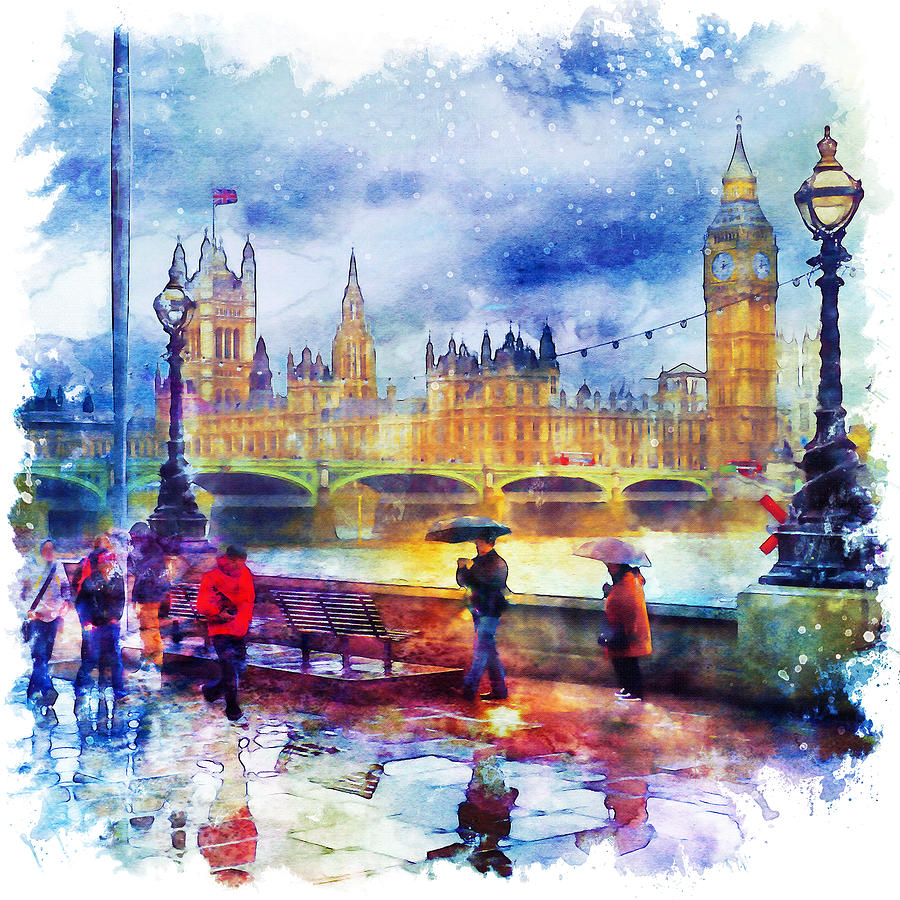 DAG Tech's Dedicated London IT Company
Our commitment to serving London-based businesses is exemplified by our specialized London IT support location. Whether your business is situated in the heart of London or its vibrant surroundings, our team is fully equipped to address your IT needs, delivering unmatched service and innovative solutions.
Areas Served:
Whitehall and Westminster
Piccadilly and St James's
Soho and Trafalgar Square
Covent Garden and Strand
Bloomsbury and Fitzrovia
Holborn and Inns of Court
The City
Smithfield and Spitalfields
Southwark and Bankside
South Bank
Chelsea
South Kensington and Knightsbridge
Kensington and Holland Park
Regent's Park and Marylebone
Greenwich and Blackheath
Discover Our Comprehensive Solutions
DAG Tech has earned a reputation for providing game-changing solutions that yield exceptional results. Our services seamlessly combine cost-effective support, strategic guidance, and expertise in leading technologies. As your trusted IT partner, we serve as a one-stop-shop for businesses worldwide, offering solutions that drive growth and efficiency.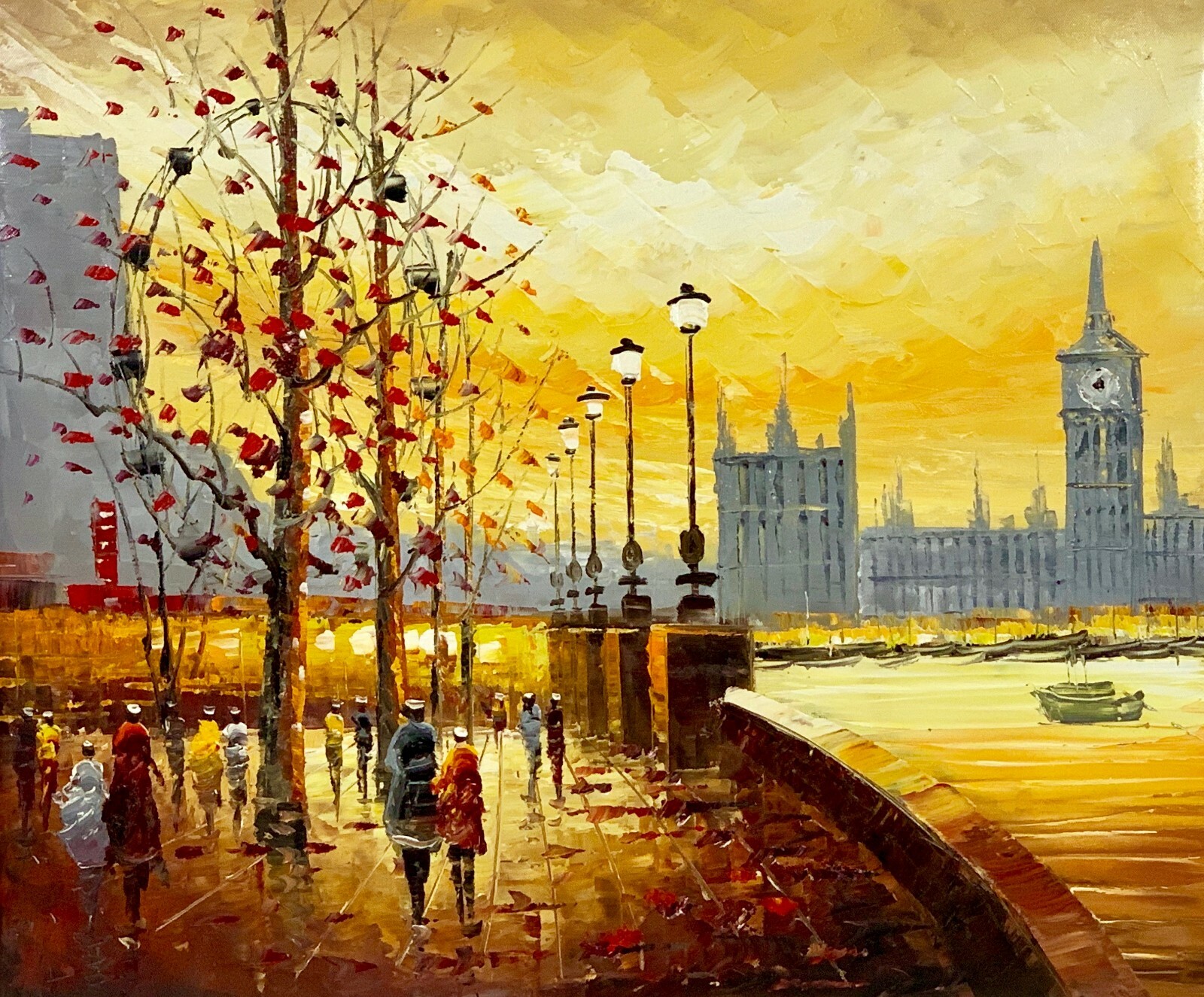 Strategize for Success with DAG Tech CxO
Achieving IT success requires more than just support—it demands effective leadership and intelligent decision-making. Enter DAG Tech CxO services, where Virtual CTO services provide strategic consulting and technology guidance. Experience the benefits of fractional C-level expertise to drive your organization forward.
Explore Our Cutting-Edge Products
DAG Tech is at the forefront of technology innovation, constantly seeking improved ways to achieve IT goals. From unlimited IT support to proactive maintenance, custom-tailored IT SLAs, and comprehensive monthly IT reports, our products are meticulously designed to take your business to new heights.
Empower Your Business with DAG Tech
Ready to empower your business with a superior London IT company? Your search ends with DAG Tech. Our solutions are custom-crafted to meet the demands of modern businesses. Partner with us to experience innovation, excellence, and unparalleled support.
GET STARTED and elevate your business with DAG Tech today!