DAG Tech – A Leading IT Company in California
When it comes to IT excellence, DAG Tech stands at the forefront as a leading IT company in California. With a strong presence in key cities including Los Angeles, San Diego, and San Francisco, we provide businesses with comprehensive IT solutions that drive growth, efficiency, and innovation.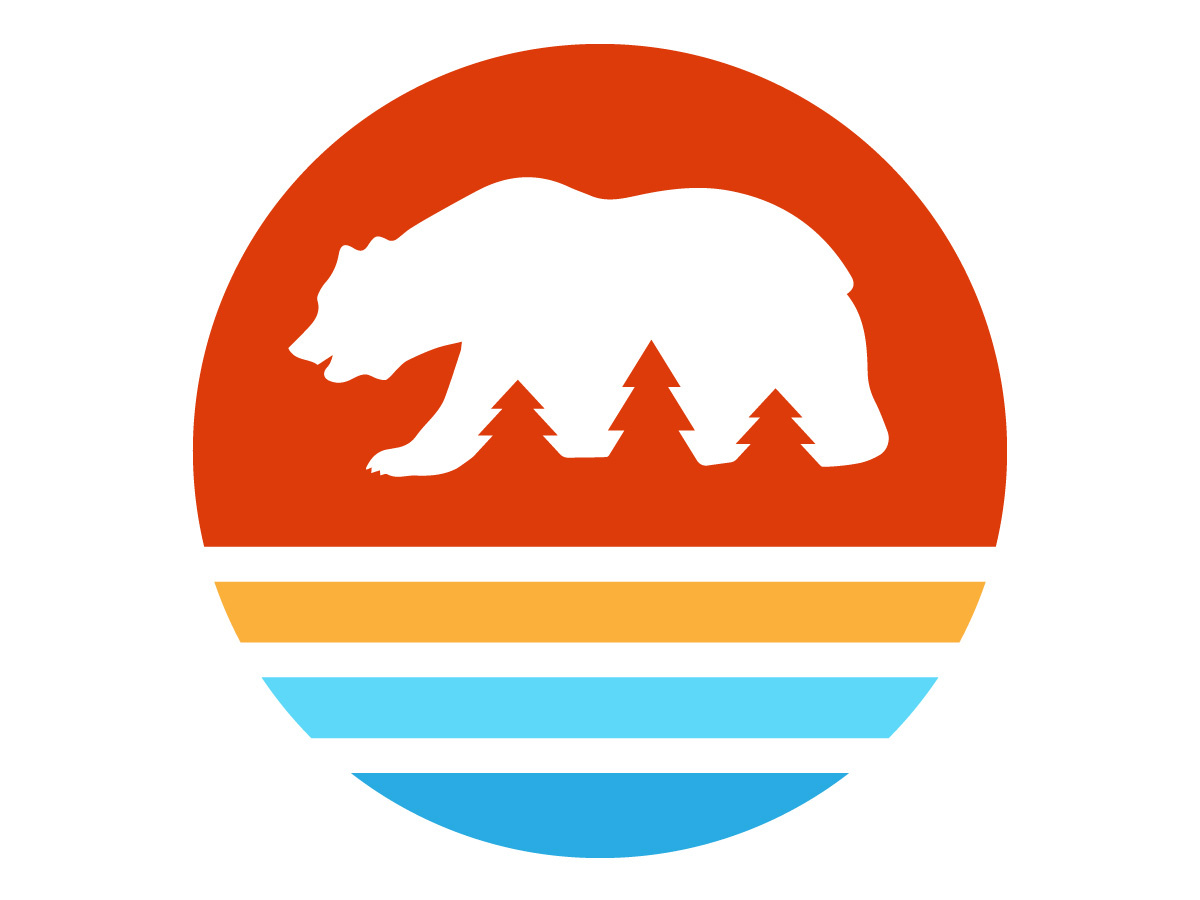 Unveiling Comprehensive IT Services
At DAG Tech, and as an IT services company in California, we understand that the backbone of any successful business lies in its IT infrastructure. Our expert team of technicians, engineers, and IT professionals is committed to delivering top-notch IT solutions that cater to businesses of all sizes and industries.
DAG Tech's IT Services: A Glimpse of Excellence
We offer a wide range of IT services designed to address your unique business needs and challenges.
Managed IT Services: Proactive IT management to ensure your systems are always up and running. Cybersecurity Solutions: Comprehensive security measures to safeguard your digital assets. Cloud Services: Harness the power of the cloud for enhanced scalability and accessibility. IT Consultation: Expert guidance to align your IT strategy with your business goals. Data Backup and Recovery: Robust data protection and quick recovery solutions. Network Infrastructure: Building efficient and reliable network infrastructures.
Our Presence Across California
DAG Tech's commitment to excellence is reflected in our strategic locations across California. Whether you're based in Los Angeles, San Diego, or San Francisco, we have you covered with our dedicated IT support services.
Los Angeles IT Support
Our Los Angeles location is your gateway to IT solutions that drive innovation and success. Learn more
San Diego IT Support
Experience seamless IT services in San Diego that elevate your business operations to new heights. Learn more
San Francisco IT Support
Unlock the potential of your business in San Francisco with our tailored IT solutions. Learn more
Empowering Businesses with CxO Services
At DAG Tech, we go beyond traditional IT services. Our CxO services provide a strategic approach to technology, security, compliance, and more. With a focus on results, cost-effectiveness, and quality, our CxO services empower your business to thrive in the digital age.
Partner with the Best IT Company in California
DAG Tech's reputation as the leading IT company in California is a result of our unwavering dedication to excellence, innovation, and client satisfaction. Whether you're in Los Angeles, San Diego, San Francisco, or beyond, we're your trusted IT partner, helping you navigate the complexities of the digital landscape.
Experience Excellence with DAG Tech
Ready to elevate your business with superior IT solutions? Partner with DAG Tech today and experience the difference that expertise makes.